Just thought I would bring this to your attention folks, right now on ebay as a Buy It Now is a rare used MG6
1.8 Turbo N-Series Engine Cover that also fits the later Twin Cam K-Series engines with the rounded spark
plug cover, (MEMS3) and it will fit the 1.1, 1.4, 1.6. 1.8, 1.8vvc and 1.8 Turbo.
It is a nice modern upgrade if that is your cup of tea, it won't be to everyone's taste but it give you another
visual option for under your bonnet, I bought one back in 2012 direct from Brown and Gammons brand new,
mine had the badges on a separate card not fitted but they are easy to remove, I just added my own badges
to put my on mark on my 25.
This is what is looks like on a 1.4 ROVER 25 Mk1, I had to trim mine a little to clear the Strut Brace.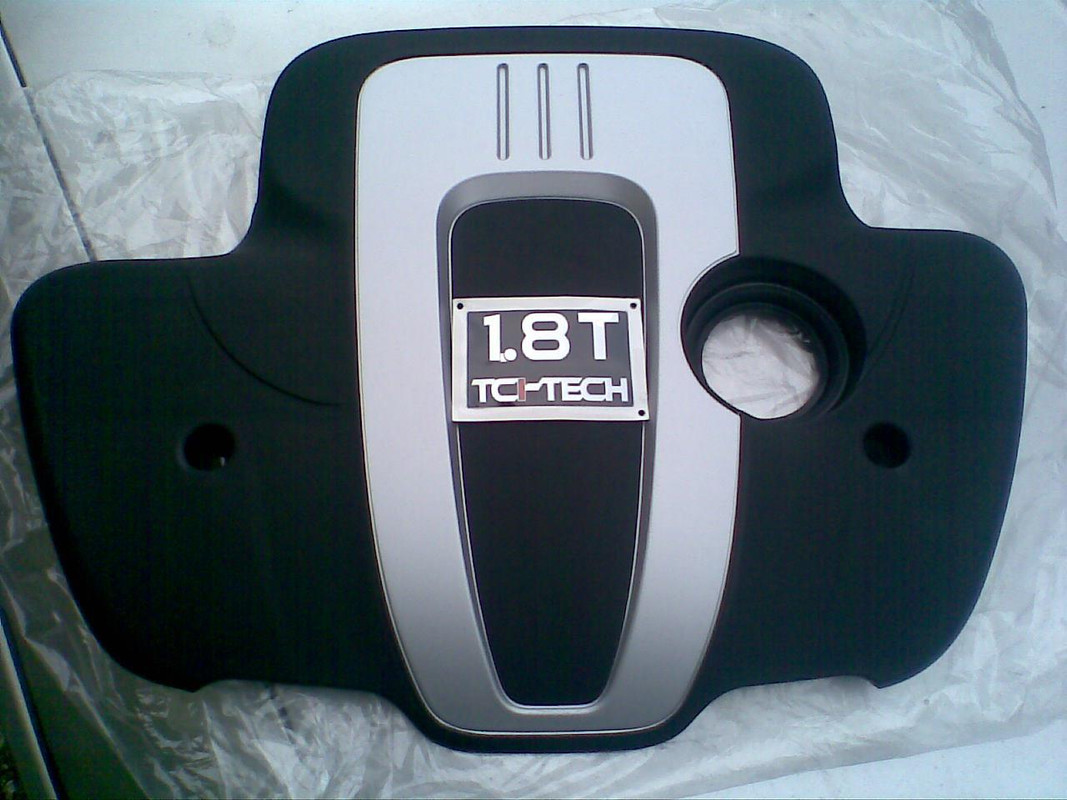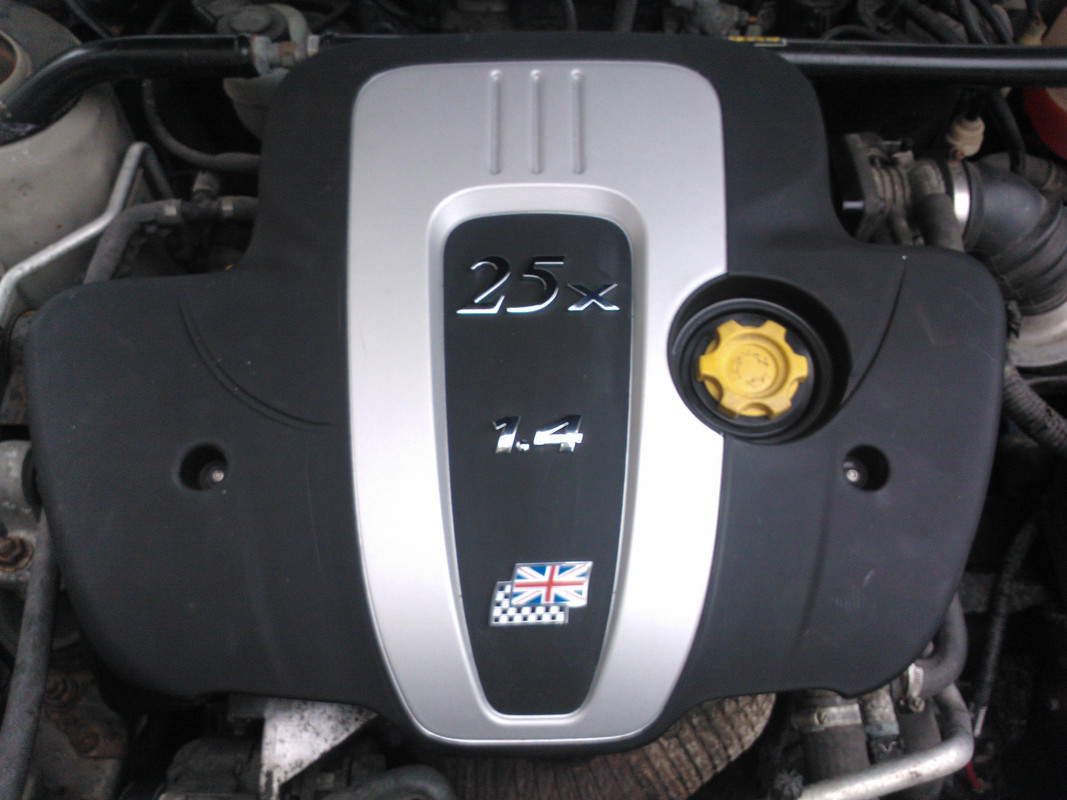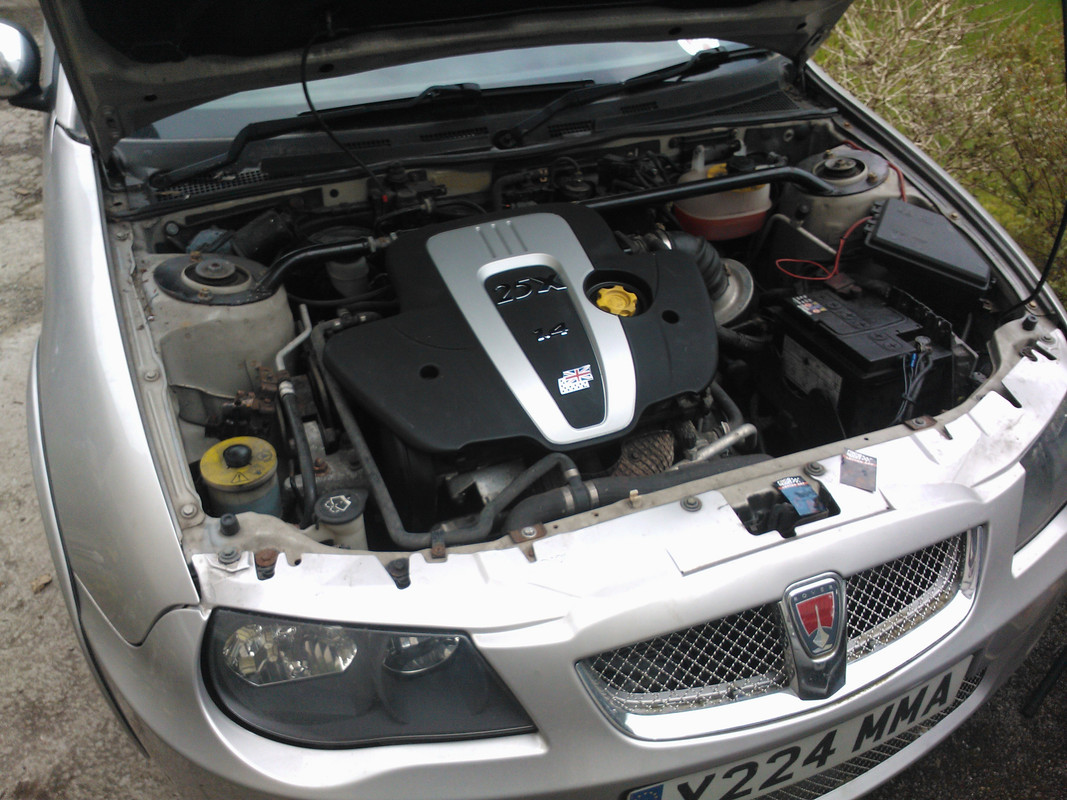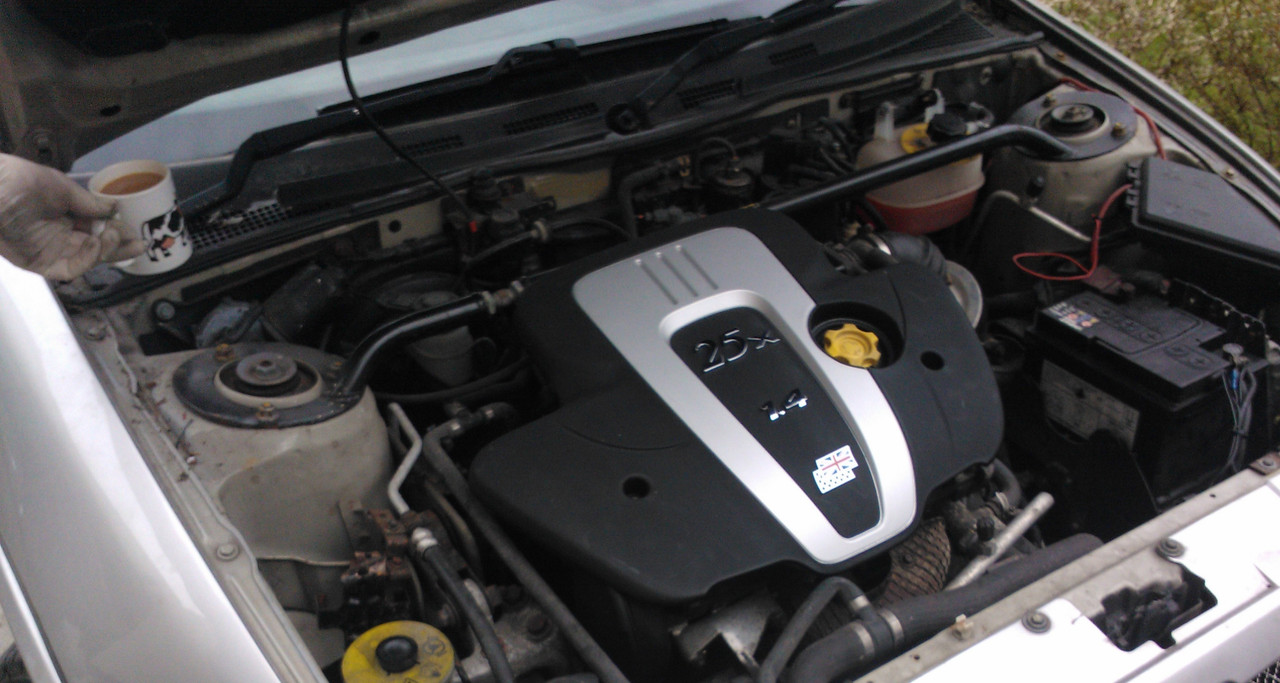 Grab it while its cheap !
LINK:
https://www.ebay.co.uk/itm/MG-MG6-GT-TU ... SwM-ZcuyAd