Just one of the many avenues i have at my disposal (i'm not sure where all this spare time comes from, i blame timelords).
So wondering if its of any interest to the members here?
A few examples of when i try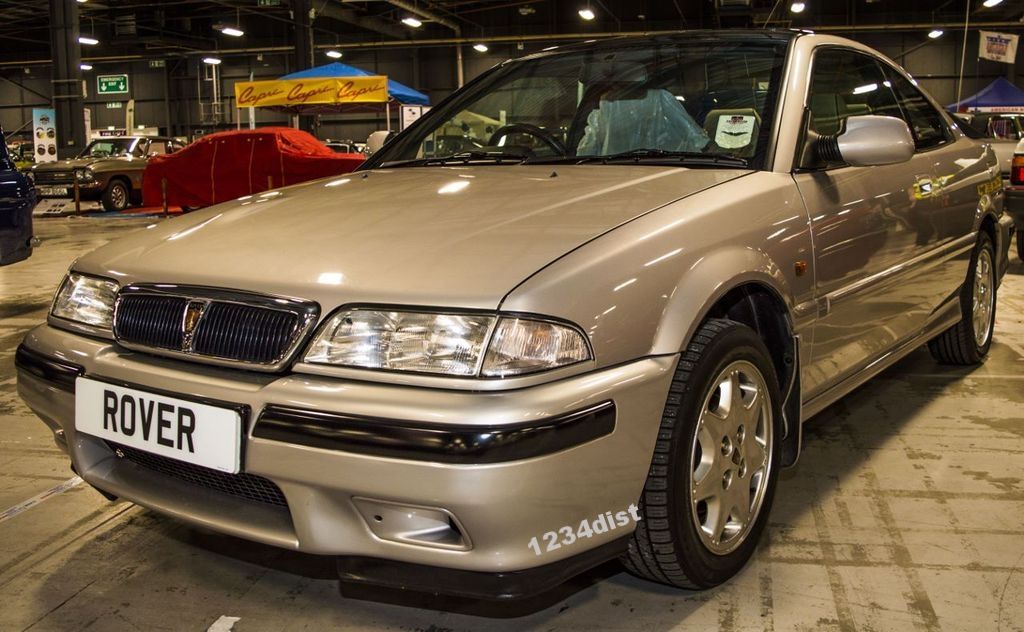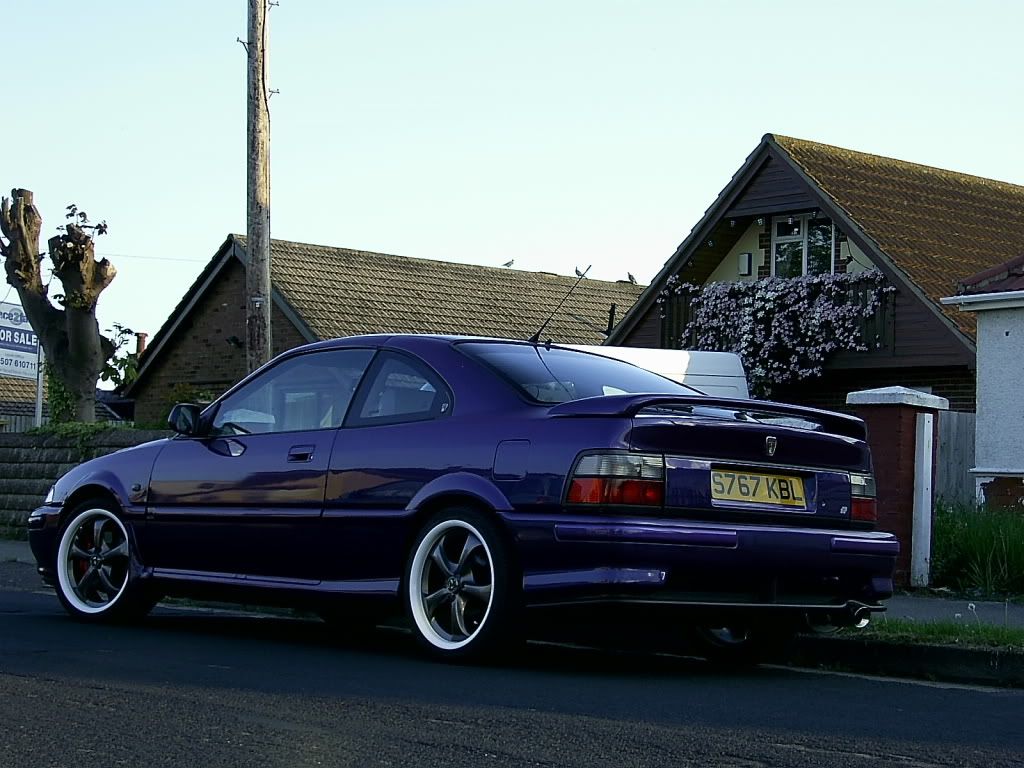 Let me know if its of interest as i am happy to travel, and if required i can also arrange for models to be present too.
One of my favorites from last year.