Well I purchased the car almost 4 weeks ago now, first trip out in th car today.
Jobs that will be addressed soon:
1. Engine mounts replaced as I think they were on their own swing today, terrible they are, the usual when you got to pull off and come off the clutch.
2. Replace shox and springs, it is like a brick,not a very confortable ride at all. I have ordered Spax SSX progressive lowering springs and picked up 4 new Boge shock absorbers today. I also picked up a cap and rotor arm today and ordered some Magnecor ignition leads.
3. Gear lever is like stiring soup, I have the poly support bush kit ready and the UJ bolts/bushes.
4. Exhaust manifold is blowing, car is ticking from cold start and gases are escaping from this area, ticking stops after about 30 seconds once car starts to warm up,boost is also down to only 8psi max.So new actuator, exhaust manifold gasget and manifold studs and nuts.
Took a few pics as it was a lovely day today.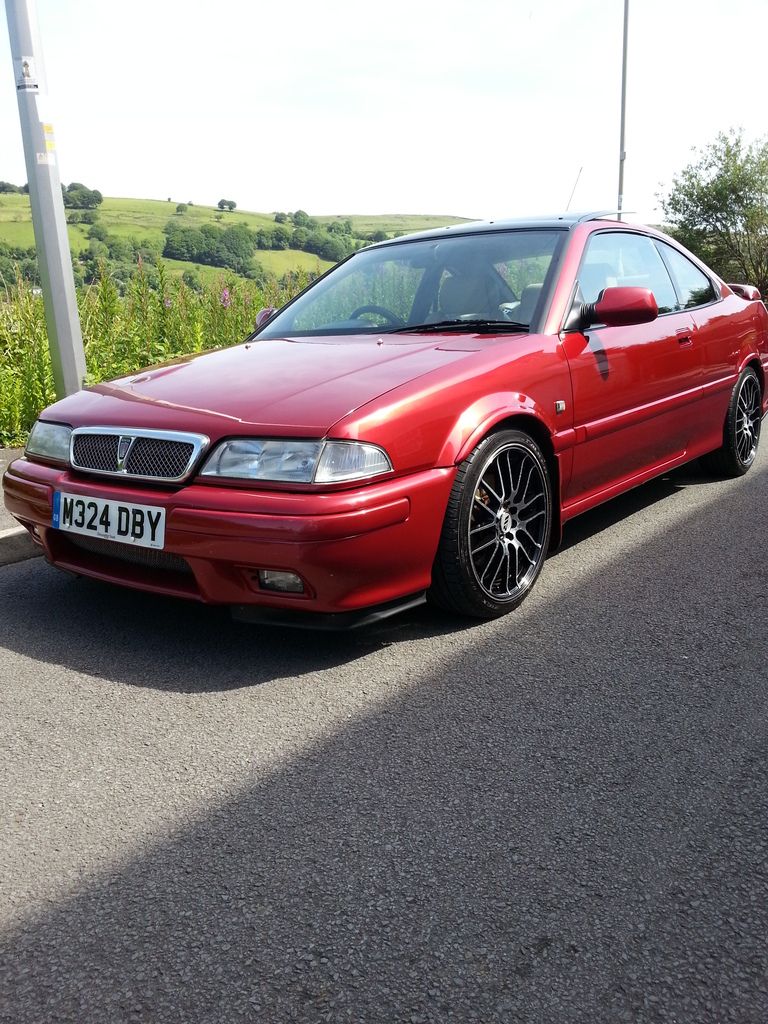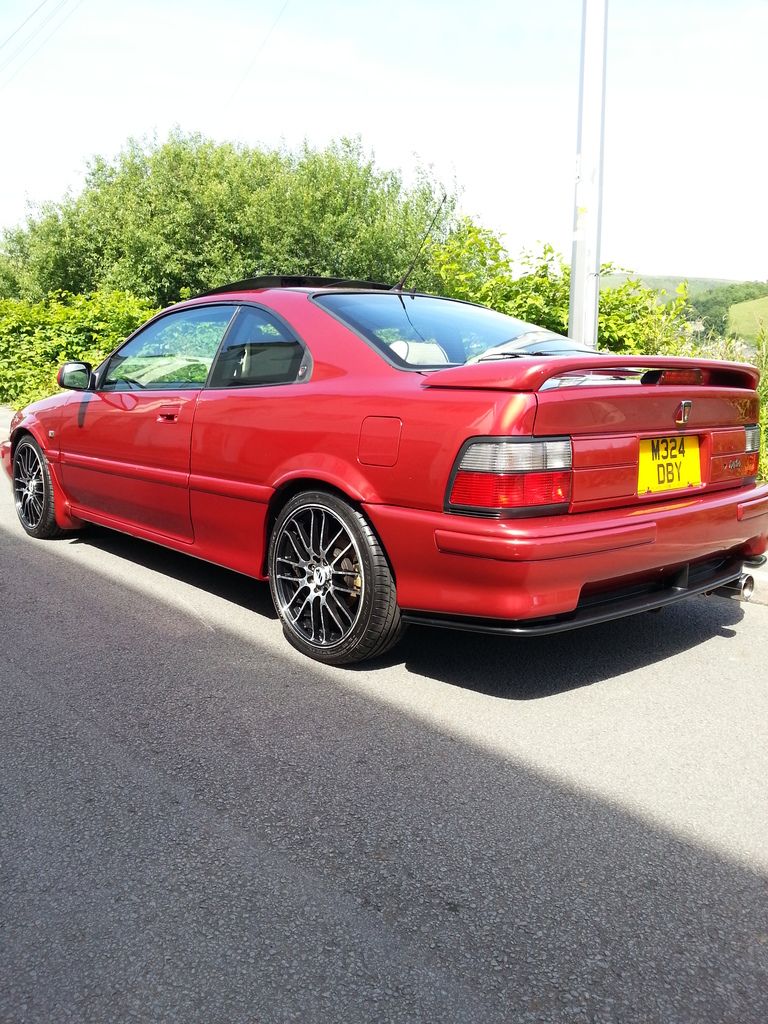 More pics shortly.
Thanks. Lee.