I found this while browsing on ebay the other day, it will fit exactly the same as the
late spec dash clock if you have the 4 pin plug model !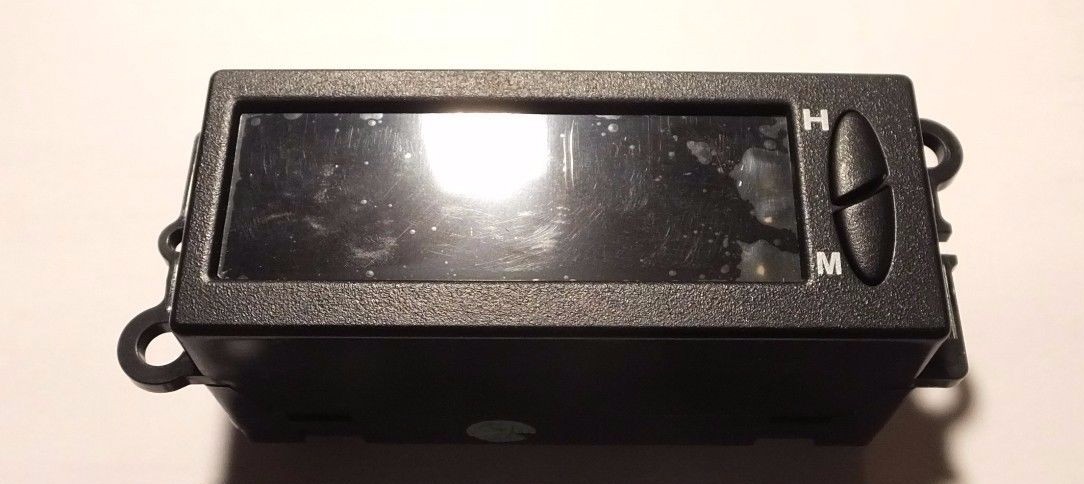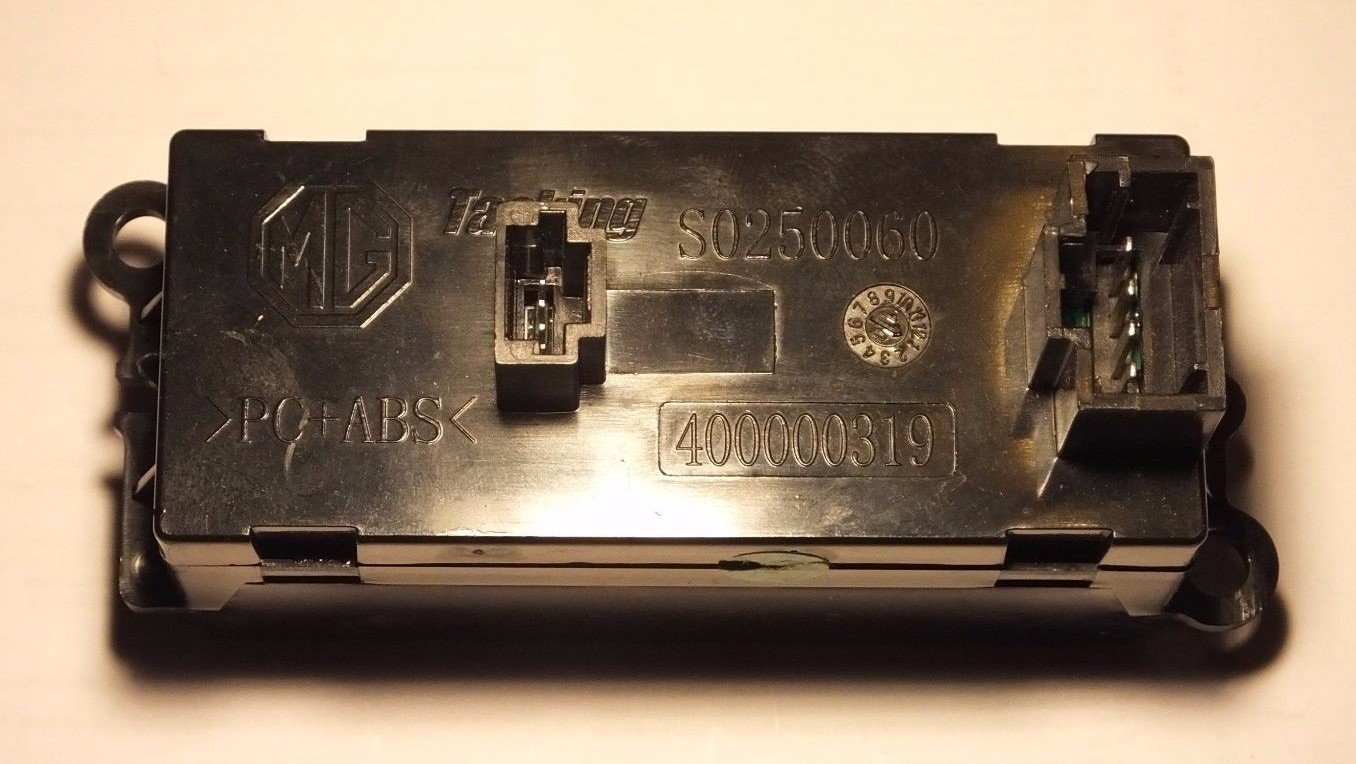 LINK:
http://www.ebay.co.uk/itm/Genuine-MG-Up ... D100276%26
It is an upgraded SIAC clock for the ROVER 25/MG ZR/STREETWISE Based MG3 SW, it
is just another facelift of the old 200 bubble which was a re-engineered R8, as stated
above it will fit the bubble dash cars but to get the temp to work it needs a sensor, I
was wondering if one off a VAUXHALL would work but it looks like it is 3 pin.
This seller also does some nice sun-visors with mirrors on both sides with flip covers too.
I was just on the hunt for the multifunction display MG3 SW rear view mirror !