... for my
1994 (mk2) 214i cabby
?
It looks that the one from Dark Ice Designs I've put in my Rover 25 1.4 doesn't do for the middle bolt.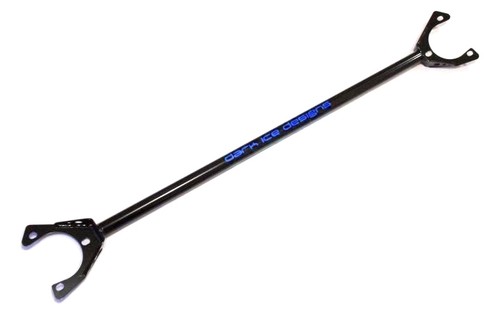 It needs to be around half a cm higher not to be constricted by the highest injector (right one) & the coolant tank edge.
Any link would be greatly appreciated. Thank you.