So went to my sign writer today with an idea for some new more elaborate club stickers.
You can vote one more than one item and this is not a pre-order just a basis of opinion if i had the right design in my head or not.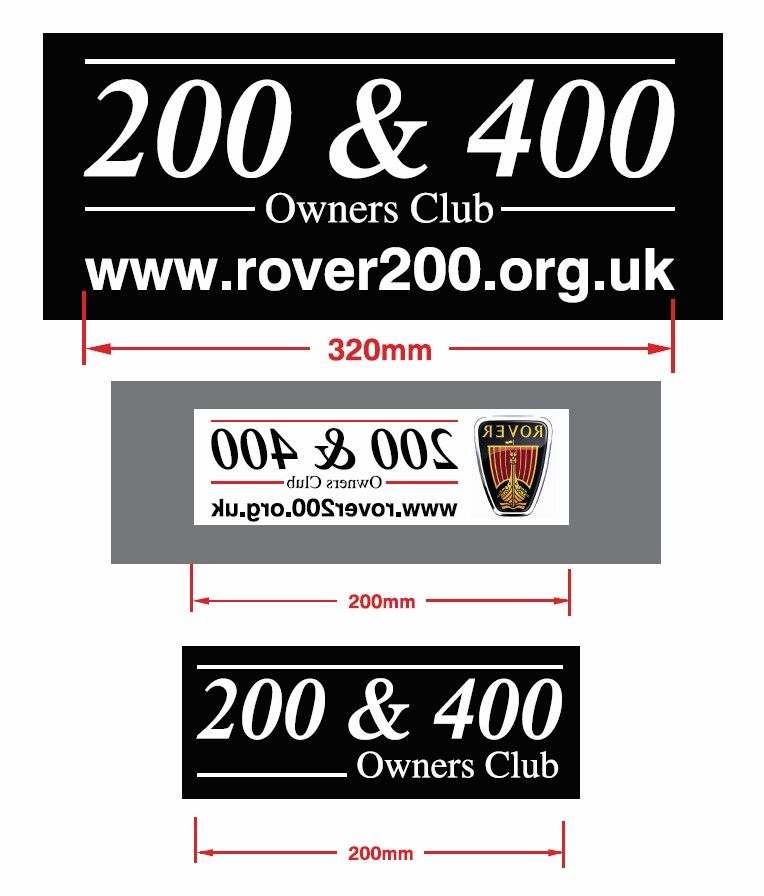 Top one is for sun visor or rear window and will come with an additional strip of black vinyl (or any colour) which will need to be cut to shape on the car prior to adding the sticker.
Second is an interior printed window sticker
Third is an exterior body panel sticker in cut vinyl.
Let me know what you think on the poll and after an initial order i'll be able to get these as and when.