I have been tidying up my daily driver and got one of these for it.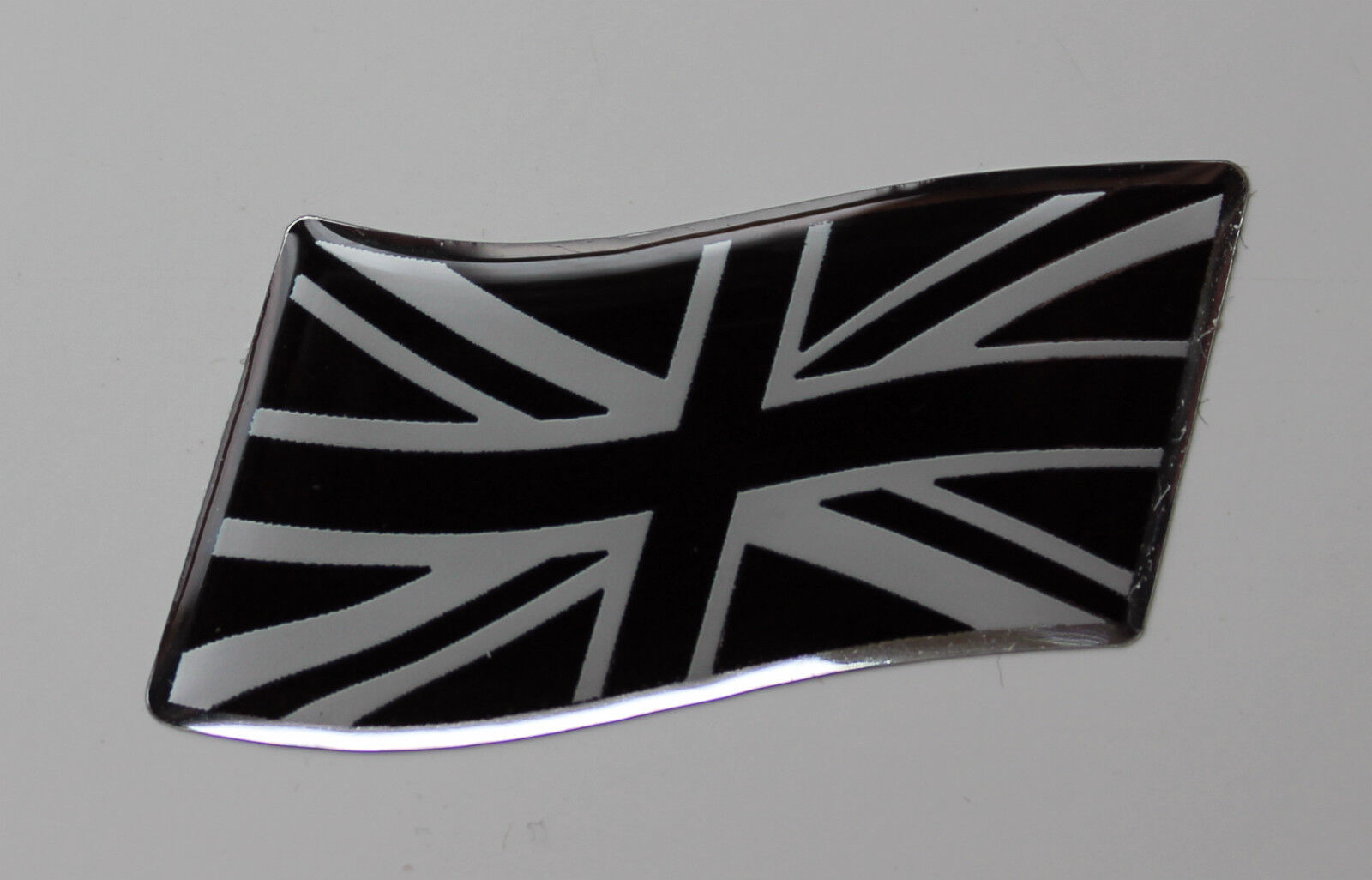 It is a gel dome Black and Chrome Union Jack wavy flag decal and I have to say, they are
great quality and would make a nice modern alternative to the OEM Jack Badges the later
cars sometimes came with or a nice addition to the earlier cars, going to get a couple for
the Cabby too.
LINK:
http://www.ebay.co.uk/itm/45mm-WAVING-U ... D100102%26
The seller has other badges so take a look at his shop, this one is perfect for Black dist !

Sellers Shop:
http://www.ebay.co.uk/sch/m.html?_odkw= ... =&_sacat=0