http://www.rimtechdesigns.co.uk
https://www.facebook.com/RimtechDesigns
RimTech Designs Stockport offers expert alloy refurbishment for cars of all makes and models and ensures a professional finish.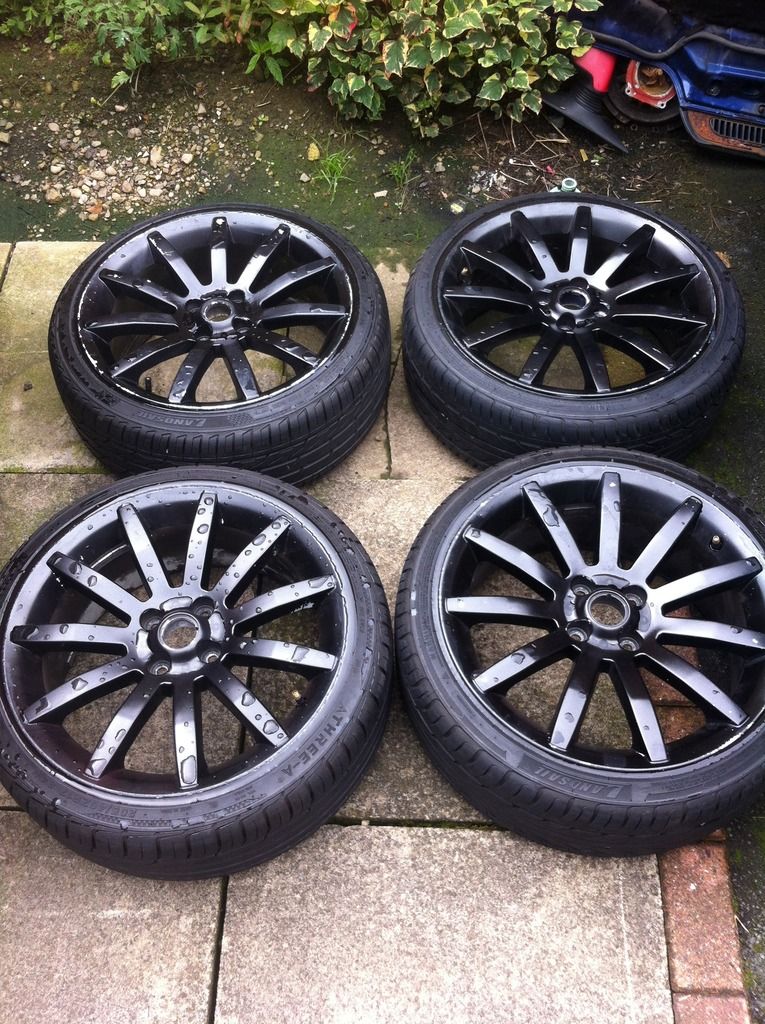 I started with some kerb damaged, rattle tin'd, not primered zs 11 spoke alloys. Dropped them off with Adam at 10:30 on saturday and got a text at 19:20 i was told they were done
So this morning (sunday 24/7/16) i turned up and we took my old bk 299's off and fitted the 11 spokes.
The wheels are smooth as silk, and have a nice level of metallic finish to them as well. Better pics when the sun comes back out.
I love how these wheels accentuate the larger brakes better than the 299's as well.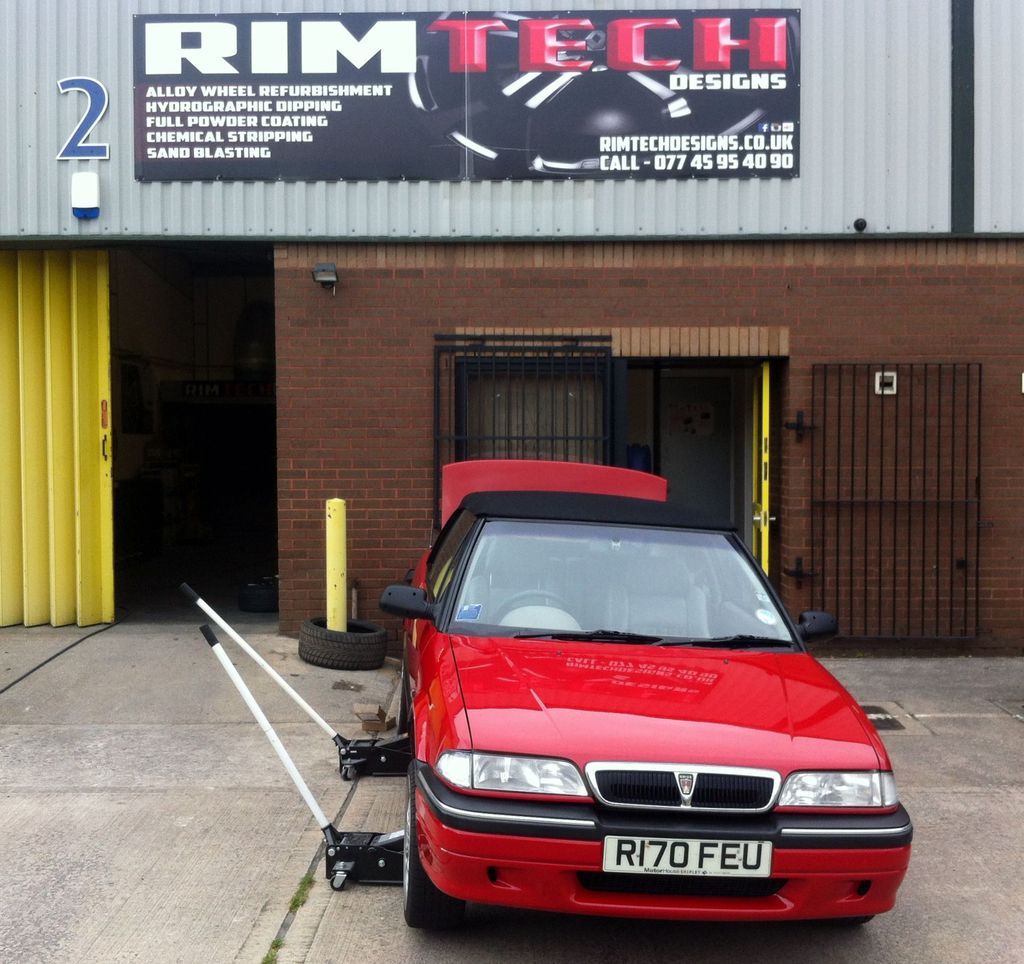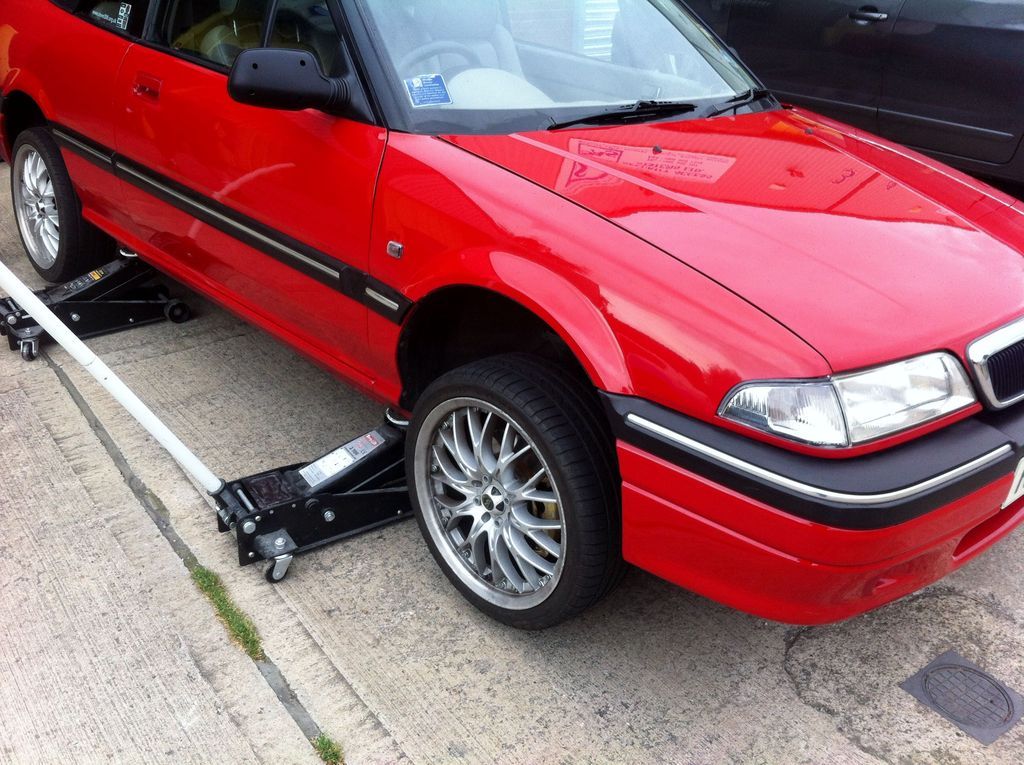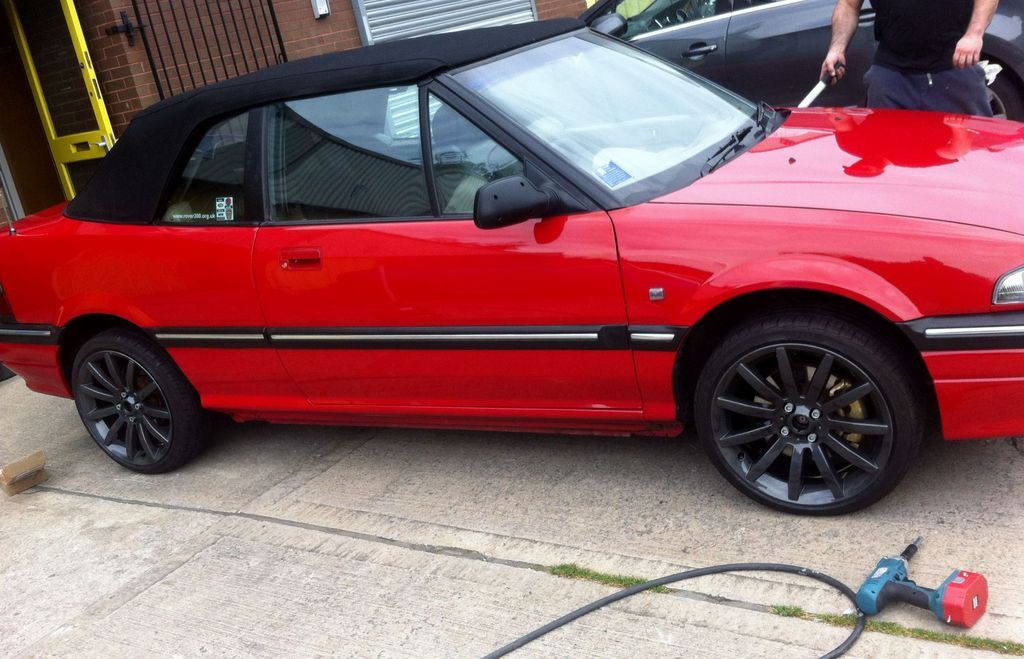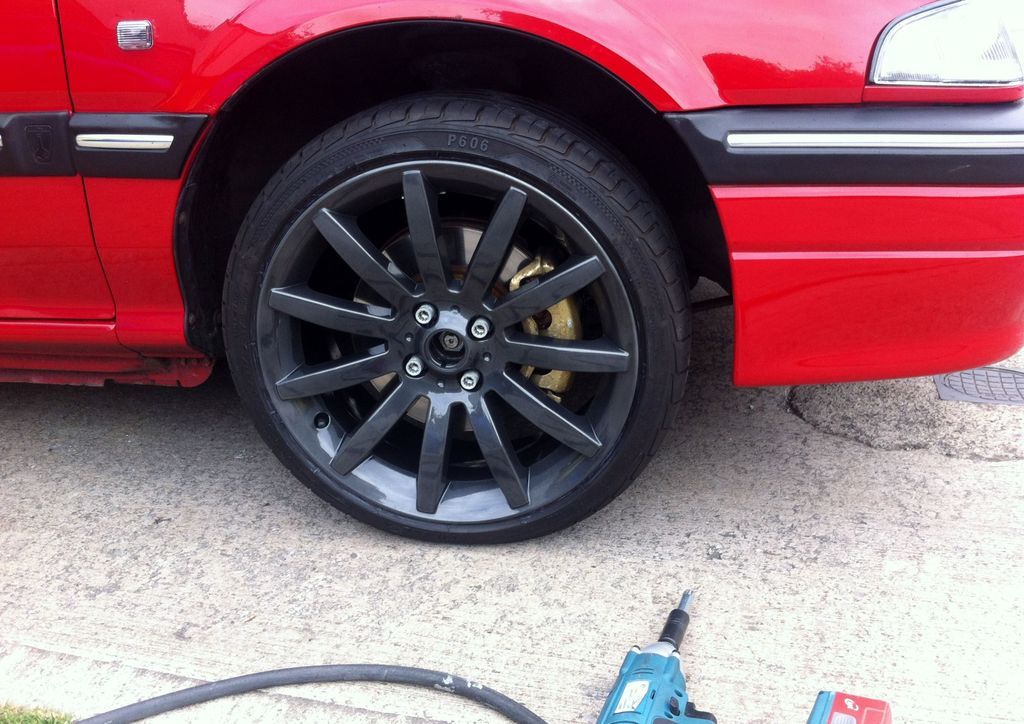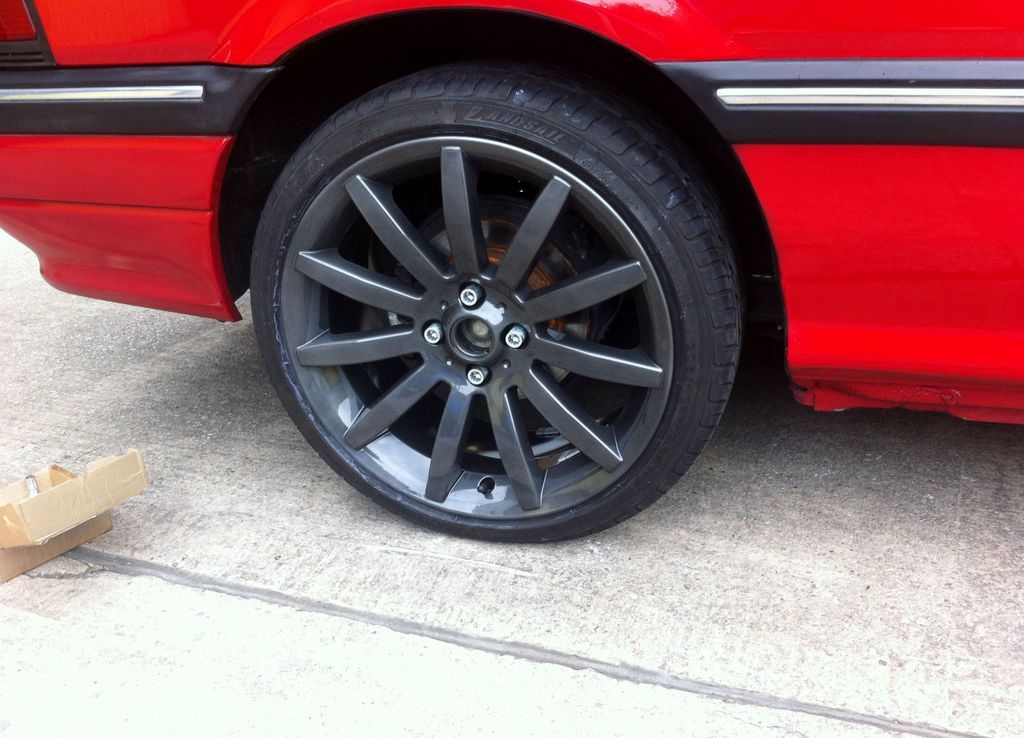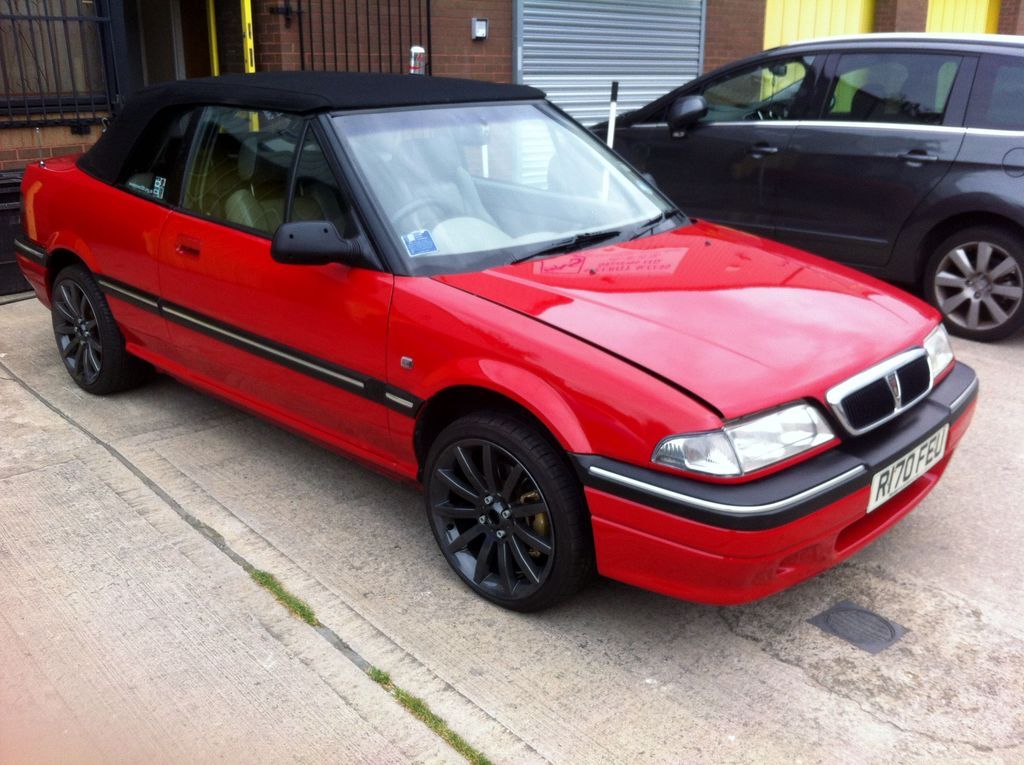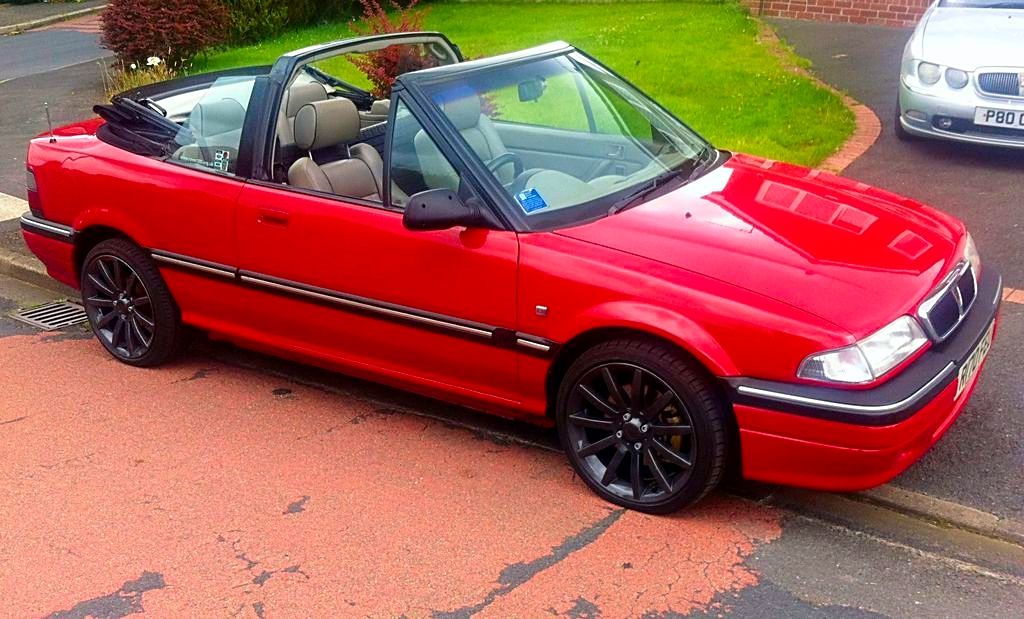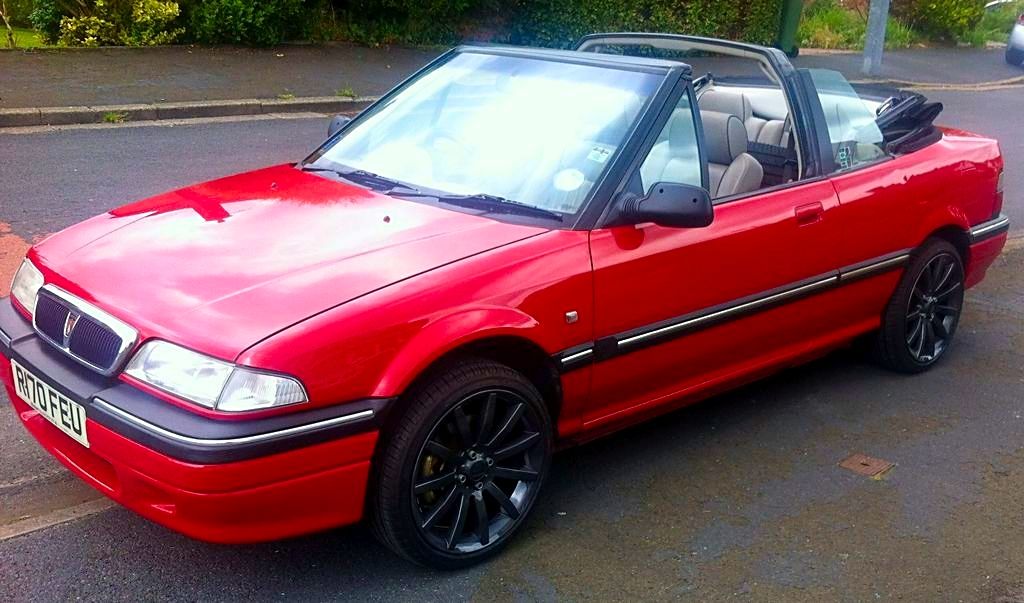 If you are considering getting your wheels done check this out:
Tyres removed
Acid dipped
Shot blasted
Repaired
Primer
powder coat
clear coat
refit tyres
and balanced
For £55 a wheel
Truly epic and has the holy seal of approval and