Moderator: Forum Staff
Club Member
Posts: 7215
Joined: Fri Aug 26, 2011 9:08 pm
Location: RoverRevival, Manchester
RoverRevival, Manchester
Contact:
http://www.ebay.co.uk/itm/HONDA-INTEGRA ... 2295322733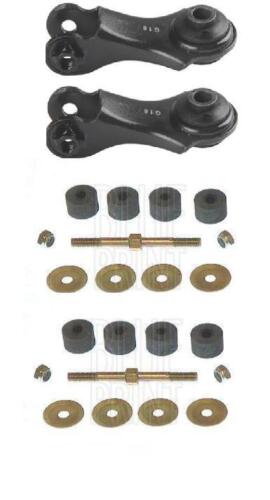 Pastor @ Rover Revival NFP Garage
220 Coupe turbo K785OAT
Mercedes C270 diesel P80CJM
For Sale:
75 1.8 auto Connie 70k copperleaf
& C3
---
Posts: 1762
Joined: Wed Feb 17, 2016 1:17 pm
Location: 1hr 10m from 1234dist
1hr 10m from 1234dist
Contact:
Got mine for £20 but not with the bushes or bolts.
The 25X (2001 ROVER 25 1.4 Impression S, fate TBD)
The CX8 (1997 ROVER Cabriolet 1.6 K-Series, Resto Project)
The ASTRA-DX (2012 VAUXHALL ASTRA 1.7CDTi, Daily Eco Driver)
---
Posts: 107
Joined: Sun Aug 12, 2018 5:07 pm
I found that the bushes that came with this kit were far too soft after I had fitted them.
Replaced them with Superflex and all was well.
---